Prints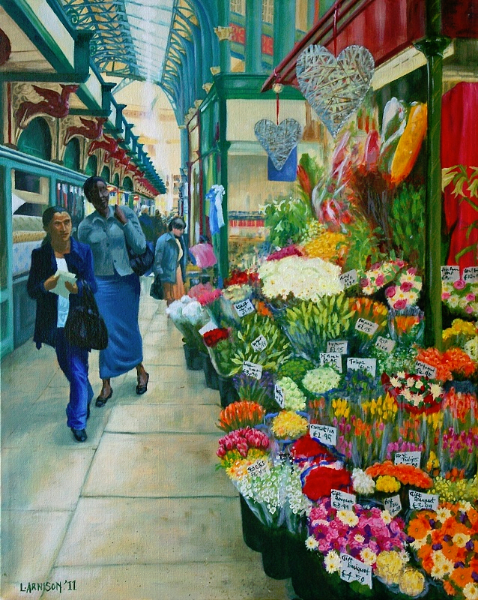 £ 65.00
All my paintings are available as signed prints. Prints will be card mounted in white card. Print size 23cm x 17cm on matt archival art paper. All prints are hand printed on quality photographic paper.
Postage and packing £5
Some of my original paintings are also for sale.Please contact me direct for more information.